Michael Watts & Adrian Soo
See Better,
See Us
We've been focused on providing a thorough, comprehensive eyecare experience to the Macarthur region for over 30 years.
Book a comprehensive eye check today to start getting the most out of your vision.
* Online appointment booking coming soon
Why choose us?
Here are a few reasons to book your next eye examination at Macarthur Optical.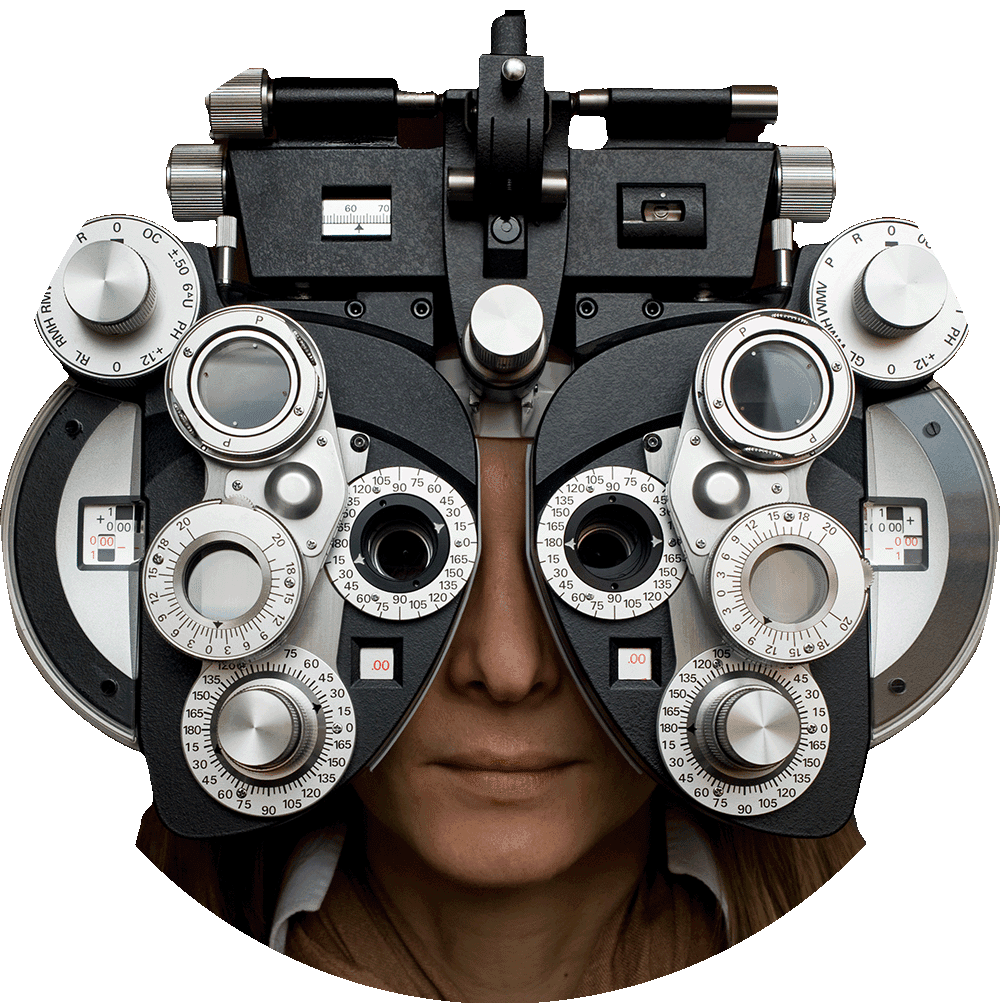 Comprehensive Eye Care
Whether we are testing your visual acuity, assessing your dry eyes or investigating the onset of eye diseases such as glaucoma or macular degeneration, we have you covered.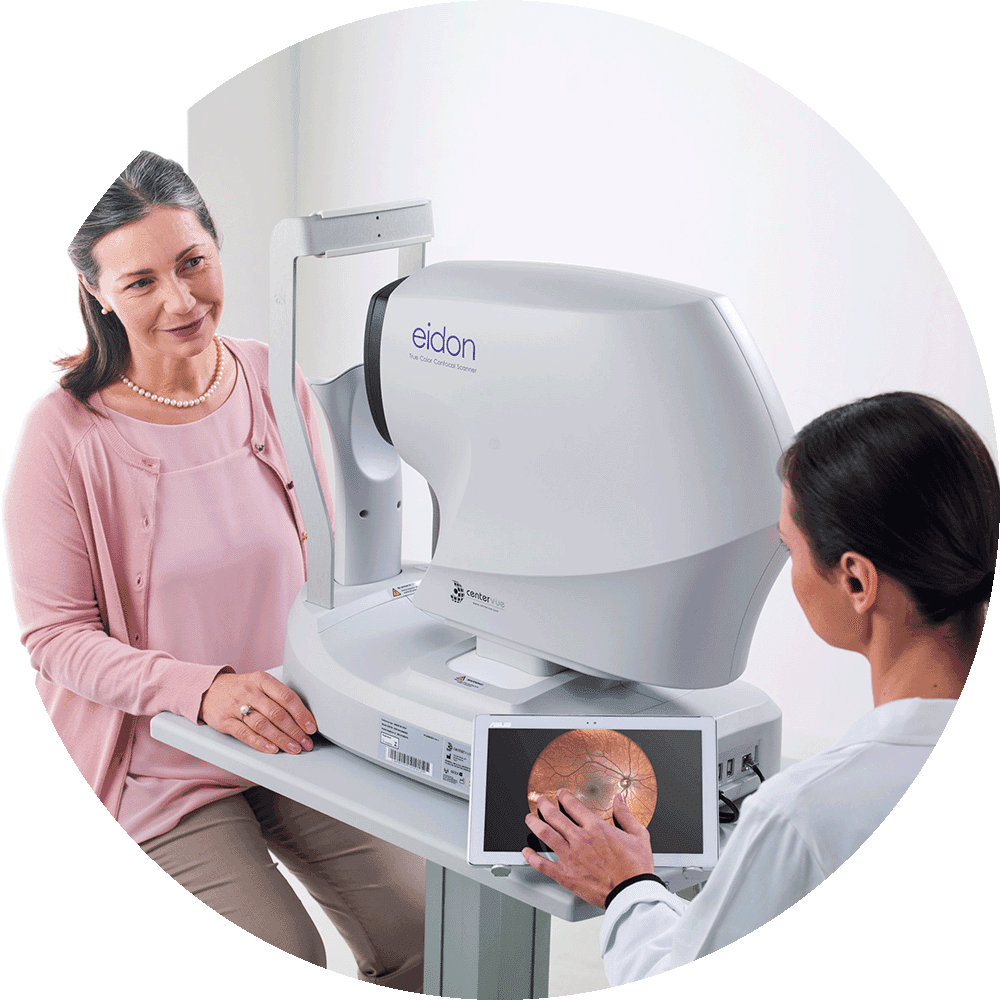 Advanced Diagnostic Technology
We have invested in state of the art ocular diagnostic equipment such as our Eidon Ultra-Wide Field Retinal Camera and Optopol OCT, giving us the most in-depth view of the internal structures and health of your eyes.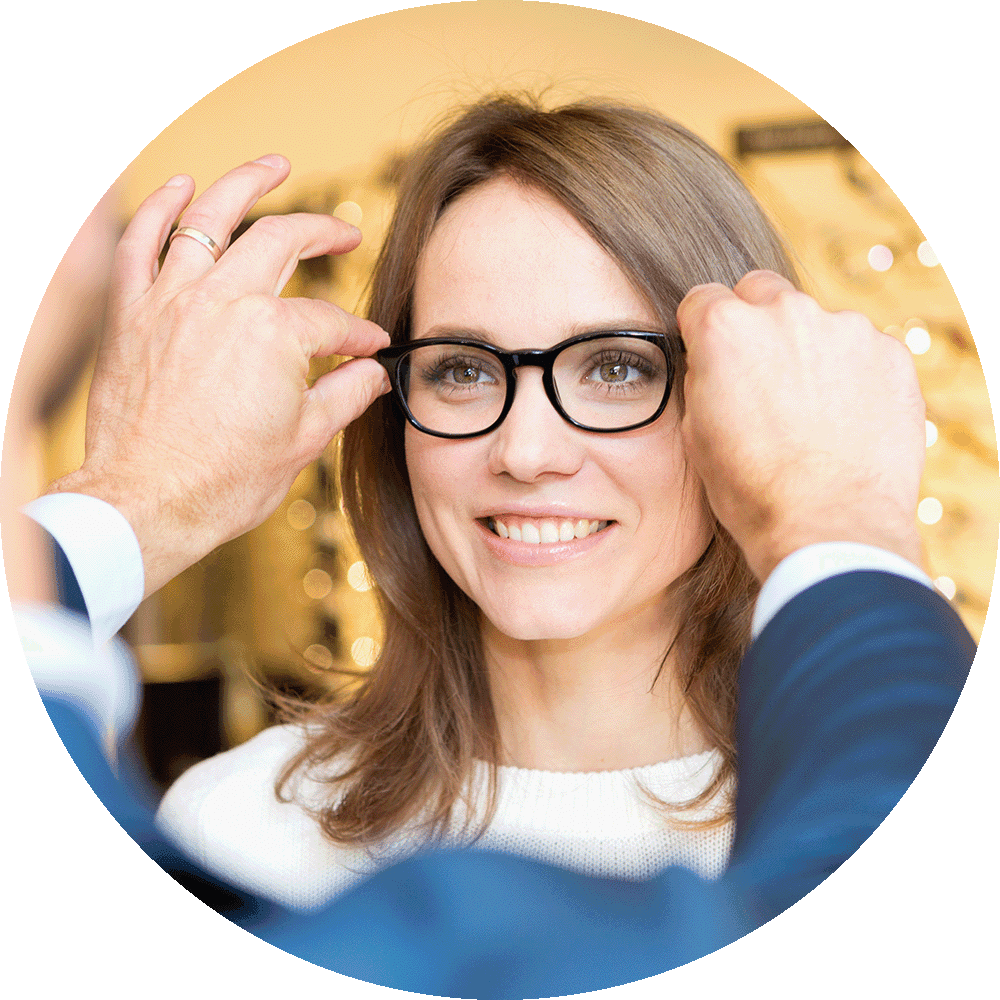 Clear Vision Guarantee
We don't believe in cutting corners when it comes to your vision and this is reflected in our selection of frames and lenses. Our dispensing process ensures the glasses you are wearing provide you with the greatest clarity.
Our Services
We offer a wide range of eyecare services tailored to your individual needs.
Comprehensive Eye Exams

Longer appoinment times ensure we have the ability to provide thorough, informative examinations.

Ultra-Wide Field Retinal Imaging

Our new, state of the art Retinal Camera gives us the most complete picture of the internal health of your eyes available today.

Optical Coherence Tomography (OCT)

Our most advanced diagnostic tool grants us an incredibly detailed three-dimensional view of the internal structures of your eyes.

Dry Eye Consultations

Irritated, dry eyes are becoming increasingly common. We have a wide range of treatments that we will tailor to your individual needs.

Contact Lens Consultations

Looking for an alternative to wearing spectacles? Book a contact lens consulation with us today.

CASA Aviation Medical

Michael is a CASA Credentialed Optometrist and can complete the necessary examinations required by the Civil Aviation Safety Authority.
Frequently asked questions
If you have anything else you want to ask, reach out to us.
How often do I need my eyes checked?

This can depend on your age and individual circumstances but our general rule of thumb is every 2 years for those under the age of 50 and every year after that.

What age should I have my childrens eyes tested?

While we see children of all ages, if you don't have any concerns about your child's vision we typically recommend having their vision assessed before they start school and every 2 years after that.

How long does an eye examination take?

Our eye examinations typically take anywhere from 40 minutes to 1 hour.

Do you check for Macular Degeneration?

Yes. We have invested in the latest technology to detect Macular Degeneration at the earliest stage.

How long will it take to get my glasses?

This largely depends on the complexity of the lenses being fitted to your spectacles. Simple, single vision spectacles are generally ready for you in about a week, whereas complex multifocals can take 2-3 weeks.

Do you bulk-bill?

The majority of our eye examinations are bulk-billed, however Medicare will not pay for certain diagnostic procedures we often need to undertake to adequately assess your eye health such as Retinal Imaging and OCT.

Can I claim my health fund?

Absolutely! We accept all major health funds and can process the claim for you when purchasing a new pair of spectacles or lenses.

Can you help my dry eye?

Instances of dry and irritable eyes are on the rise and we are equipped with the latest technology to assess and treat dry eye conditions such as IPL therapy.

What should I do if I experience flashes or floaters?

While experiencing flashes and floaters is a relatively common occurrence, they can be a sign of serious eye conditions and need to investigated. If you're experiencing these please give us a call.